WELCOME TO THE OFICCIAL WEBPAEG FOR SAY NO TO VAXINES!!! - EST. APR. 17, 2021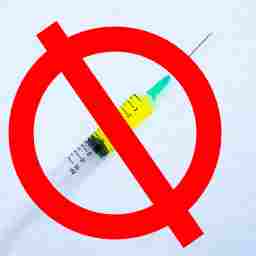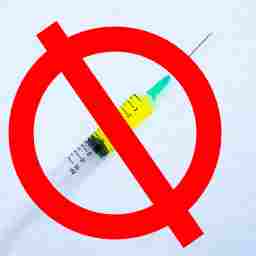 VAXINES ARE THE SPWAN OF SATIN HIMSELF!!1
OUR BELOVED KAREN FROM CORPERATE SAW GOD IN HER DRAEM AND GJOD SAID "VAXINES ARE THE SPWAN OF STANAN, AND IT'S PRONOUNCED "JIF" NOT "GIF"." GOD SAIYD SO.!
ARTITS RECRETON
VAXINES CAUES OTTISM
VAXINES ARE PROVEN BY UNBIASED SIENTISTS TO CAUSE OTTISM AND ASPARAGUS. WE DONT HAVE PRUF LOOK IT UP YUORSELF.
VAXINES CAUSE HOMEOSEXUALTY
99.99346724927% OF VAXINES IN THE WROLD HAVE TRACESE OF ESTROGJEN WHIHC WILL MAKE YUOR CHILD HOMMOSAPIEN.
VAXINES ARE HAVE MCIROCHIPS
JANET IN TEH AVDeRTISEMTN DEPARTMENT IS SEIENG PEOPLE WHO ARE VAXINATED GET BETRER CELULER DATA TAHN ANTIVAXERS
ADD THIS BUTON TO YOUR WEBSITE TO SHOW SUPORT FOR OUR CAUSE.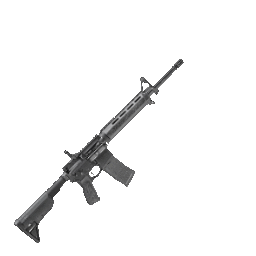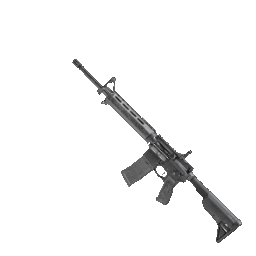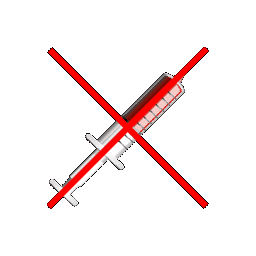 THESE PEOPLE SPREAD THE TRUTH!!!
Page owner